Epuerto Soccer Teqball Futbol Futebol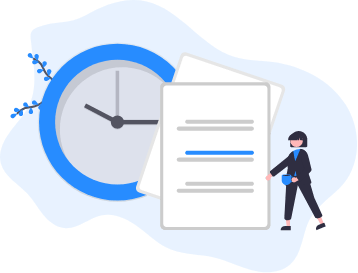 Meet the Coach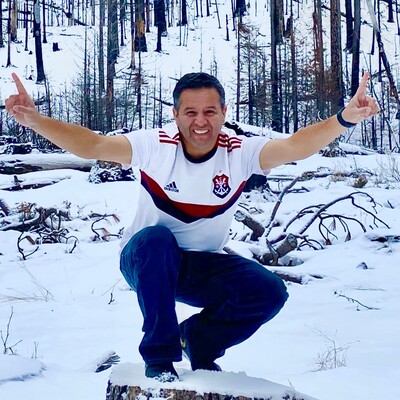 Allan Ledesma
Coach
We got the first TEQBALL table in the west of USA and love the game. Great for Skilled players.
Register to Play Soccer this Spring coached by Experianced and Knowledgeable Active Socc...
More
02/05/2023
What a great first day of Fall Soccer gmes. Thanks to all coaches and volunteers Click...
More
10/08/2022
Click here to view photos Author : Source Url :
More
04/28/2022
U6-U8 Spring Soccer photos Author : Source Url :
More
04/27/2022